Advocate Karuna at Rescue
Your one stop solution for all legal problems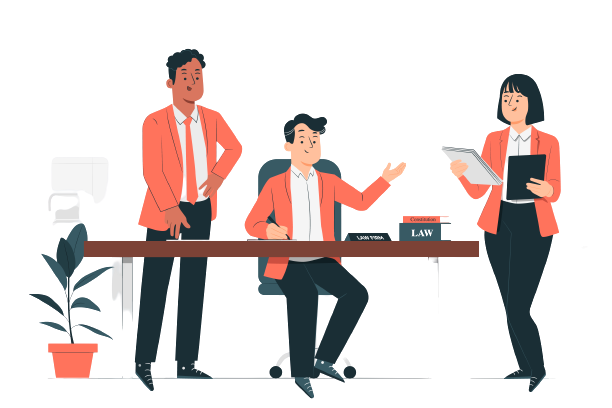 Legal advising involves offering guidance and advice to individuals or entities on various legal matters.
Legal consulting is a professional service provided by a legal consultant offering expert advice and guidance on legal matters to individuals, businesses, & organizations.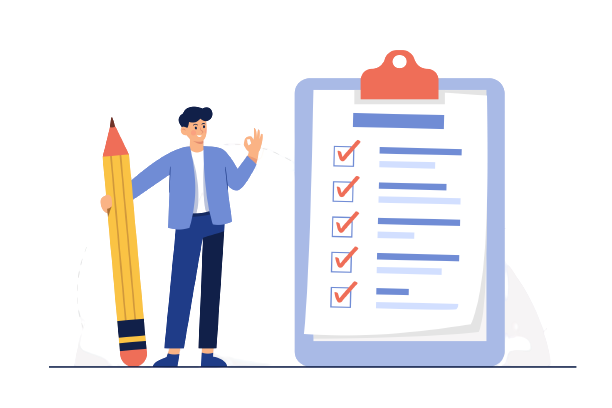 Legal documents are written instruments that formalize various agreements, rights, responsibilities, and obligations between parties.
The primary goal of mediation is to help the disputing parties reach a voluntary and mutually acceptable resolution to their dispute. Mediation is a form of alternative dispute resolution (ADR).
Primarily the act of supporting, promoting, or defending a cause, idea, or individual's rights and interests.
1. Will help you protect your legal interests.
2. Will provide you absolute guidance for your problems.
3. I'm here to assist you individually in your business and organisation.
4. Will help you implicate and safeguard business decisions.
5. Will help you resolve your conflict, be it family, workplace, business or community.
Need help from an advocate?
If you are facing any problems, let law help you find solutions.