Transform Your Organization With Data-Backed Actionable Insights
We create focused advanced analytics solutions, turning data into actionable insights that allow us to target and transform different areas of your business..
Help understand your customers and marketing spending with an analytical dashboard involving marketing-mix-modelling to optimize and manage funds.
Help you to understand the performance using KPI's and access specific information using row-level security. This helps in comparing past, present and future.
Help organization in understanding cost and time involved in last-mile delivery. Thus integrating the dashboards with inventory, production and supply. Managing the bullwhip effect.
Help your organization manage smooth product replenishment time using advanced EOQ techniques and product movement analysis using pareto.
Help track metrics, including up and downtimes, response times, load times, errors, development work items, and more.
Help in creating insightful reports that visualize updates and progress from plans.
Helps in displaying the dashboards and analytics reports on your internal or external websites or apps.
Help dashboards with latest data using incremental refresh, push data, streaming data and scheduled refresh with required gateway configuration.
We create focused advanced BI solutions, turning your data into actionable insights, to optimize and transform different areas of your business.
We are on a mission to help businesses with insights.
We want to provide cost-effective BI solutions and transform business with insights.
This is my second experience with Sangamesh. He is a very excellent trainer that goes over and beyond to provide an excellent service. I will definitely hire him again for future project.
                                    –Horatio (UK)
He know what he does…Excellent work done. Would like to work with him again. Strongly recommended.
                                   –Myank (India)
Really professional in technical, communication and expertise approach. Satisfied with the project delivery within the agreed duration.
                                                                                          –Zafar Khan (Qatar)
Such a kind and caring team of professionals, tutored me in the basics and also the more advanced processes involved in using R very quickly and easily!
                                                                                                            –Rory (UK)
Great work from the team.
                                –Mark (Canada)
We have a team of individuals experienced in BI technology, Databases and Data warehouse.
We can help implement data configurations involving dataflow, data lineages and other data preparations for your dashboards involving incremental refresh/ scheduled refresh, gateway configuration. Thus, resulting in an interactive dashboard with cardinality and custom KPI's.
Have a Project on mind?
If you have challenge implementing your dashboard feel-free to contact us.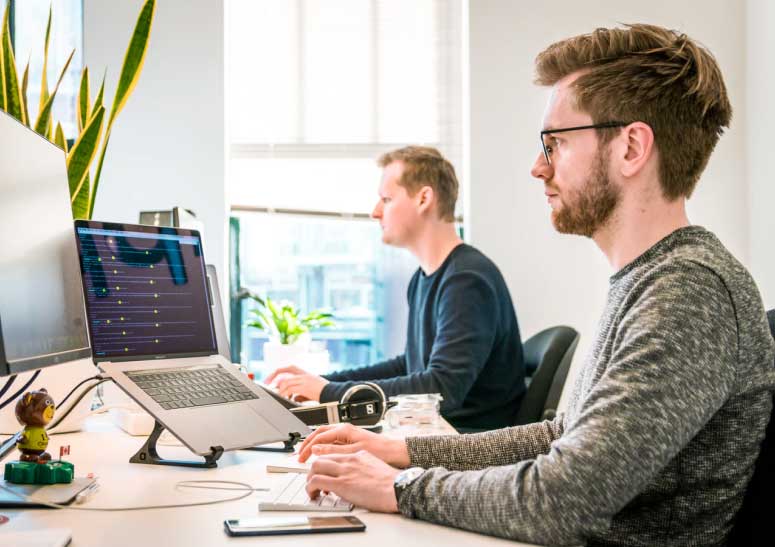 Focus on the bigger picture of performance
We can help companies make better decisions by showing present and historical data within their business context. Analysts can leverage BI to provide performance and competitor benchmarks to make the organization run smoother and more efficiently.