We are a  business intelligence company providing end to end solutions related to organizational BI challenges.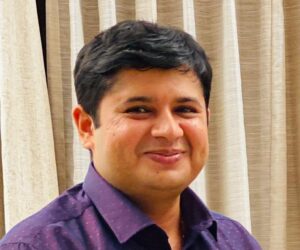 Sangamesh is a professional Data Scientist with over 9+ Years of experience. He has an academic background in MBA Finance. He specializes in Technical Analysis, Statistics, Machine Learning, and Data Science.
He comes with a rich work background working on data science models like Customer Churn, Customer Segmentation, Demand Forecasting and Network Optimisation Models for his Organisation.
He's a Corporate Powerbi trainer with a relevant experience of 3 years. He's trained Organisations like Axis bank, Odinschool, KCT, Poly, Cameron, Deloitte, Simply learn, Zep analytics
Since 2010, Sangamesh had applied his statistical skills in Financial Markets to forecast the price of Indian stocks and commodities and is an Ex-ATMA (Association of Technical Market Analyst) member.
Sangamesh uses R and Python for Data Science. He is well aware of data visualization technologies like Power BI, Tableau and Big data tools like Hadoop, Spark, Hive and Pig.
This is my second experience with Sangamesh. He is a very excellent trainer that goes over and beyond to provide an excellent service. I will definitely hire him again for future project.
He know what he does...Excellent work done. Would like to work with him again. Strongly recommended.
Great work from the team.
Really professional in technical, communication and expertise approach. Satisfied with the project delivery within the agreed duration.
Such a kind and caring team of professionals, tutored me in the basics and also the more advanced processes involved in using R very quickly and easily!
Have a Project on mind?
If you have challenge implementing your dashboard feel-free to contact us.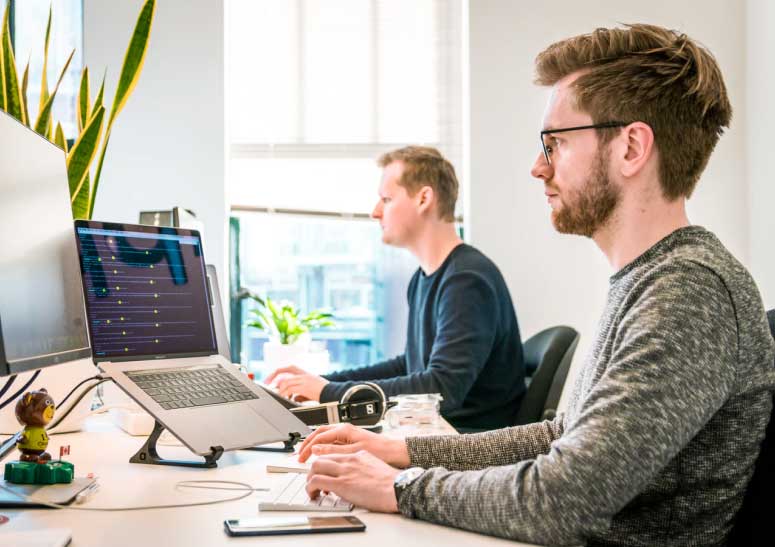 Focus on the bigger picture of performance
We can help companies make better decisions by showing present and historical data within their business context. Analysts can leverage business intelligence to provide performance and competitor benchmarks to make the organisation run smoother and more efficiently.